As a hard-working business owner, I'm always looking for new ways to make life simpler and better. With the holidays upon us, we can all use a few tricks up our sleeves, and a plan for an even better 2015. Here are some of my favorite bookmarked articles to help you through this holiday season and well into the coming year.
In my line of work, I'm always on the lookout for products that balance effectiveness with environmental friendliness. One way to add to your green cleaning efforts is to make your own green cleaning recipes. These smell great and can help minimize your exposure to cleaning chemicals during day-to-day cleaning.
Another way to make your home inviting to guests is to welcome them with a fresh scent. We've already tackled some of your home's major odor offenders in our own blog, but a nice, inexpensive DIY air freshener is great for setting the mood or masking more 'transient' odors.
We've all been there- you're wrapping gifts or or cleaning out a closet, and a friend calls to say she's going to 'pop by'. This is not a convenient 'pop by' moment, but she's on her way. Don't panic! A true 'cleaning' is out of the question, but you can tidy up in ten minutes or less with these tips.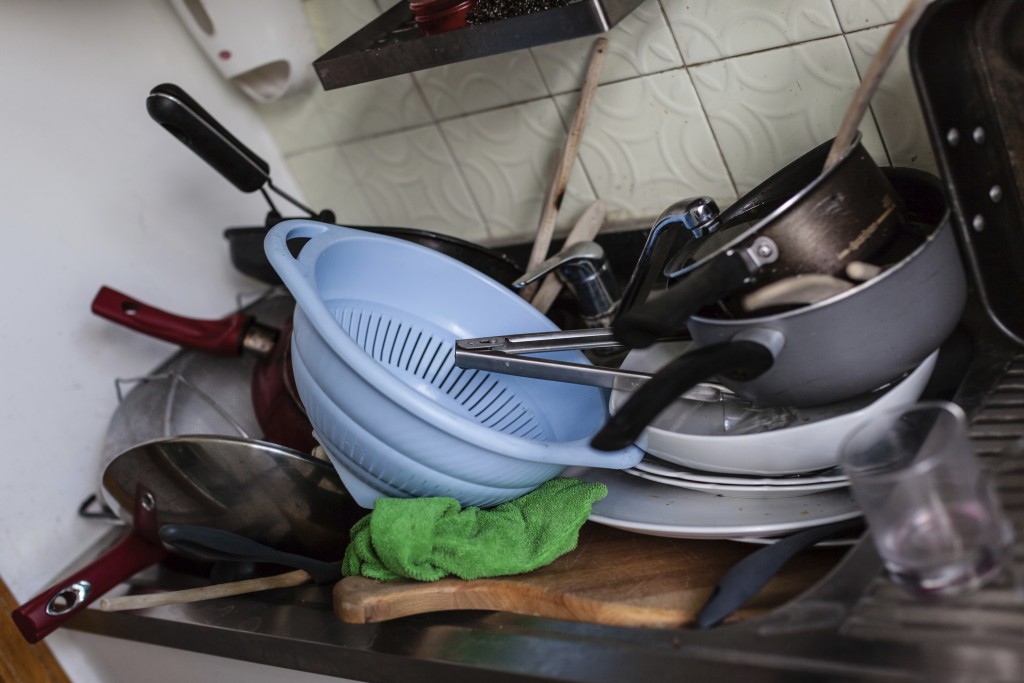 Search the internet for fast, easy holiday decorating ideas and suggestions abound for homemade citrus wreaths or crafts that require you to break out the spray paint. Beautiful? Sure. Easy? Probably not. Here are some actual easy ideas to make your home more festive for the holidays without expending a lot of time, effort, or money.
Preparing your home for holiday guests often means a focus on decor and tidying up, but here's an interesting article on preparing your house for the holidays from a different perspective.
New Year's Resolutions–so easy to make, so easy to break. If getting organized is one of your goals for 2015, you may want to join the "52 Weeks to an Organized Home Challenge": An email will arrive every week with your 'challenge' (just one at a time!), making it easier to stay on track. Already have your CDs organized? Sweet! You get to skip Week 30.
Speaking of organization, I touched a bit on garage organization in this post, but this self-described 'slob' takes it to another level with a step-by-step description complete with pictures to inspire you.
Science has proven that cleaner spaces are better for productivity, and these tips will help you organize your workspace, whether it's a home office or a professional setting.
Sometimes everyday cleaning and organization can get away from us and become overwhelming; this is when calling in the pros can be a lifesaver. Use this easy weekly schedule to keep your house looking its best between professional cleanings, and keep the mess manageable.
The kitchen takes a beating during the holidays, receiving mess after mess of cookie dishes, pots of mashed potatoes, and glasses emptied of their "auld lang syne." Once I've completed my post-celebration cleaning and my kitchen is spic and span, cooking is the last thing I want to do. These inventive one-pot meals make it a little easier to keep that just-cleaned feeling a little longer. (My favorite? The Mustard Chicken with Winter Vegetables)
As the year draws to a close, I want to express my gratitude to all of Dirt Busters' fantastic clients. Thank you for your patronage and your referrals. We truly appreciate you and look forward to a fabulous 2015!